Regular Courses
An efficient way to learn and speak French!

Our general French classes will allow you to develop all the language abilities you need to communicate in French: listening, reading, speaking and writing.
You will be immersed in a lively French linguistic and cultural environment with free access to our rich French library and will benefit our numerous cultural events, either free or at preferential price.
In addition to our general French classes, or taken independently, you can also subscribe at preferential prices to various workshops that focus on specific skills or cultural aspects that will allow you to better appreciate the French culture.
Click here and get more from Alliance française with our special discounts!
A FREE placement test is necessary for non beginner students. Click here for more information about this test.

Our Approach
A fully structured syllabus with a themed approach
A teaching approach focusing on communication and action-based skills
Experienced and qualified teachers committed to providing a high standard of tuition
A 100% French immersive learner experience inside the classroom
A small number of students allowing everyone to participate.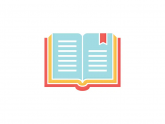 Our Textbook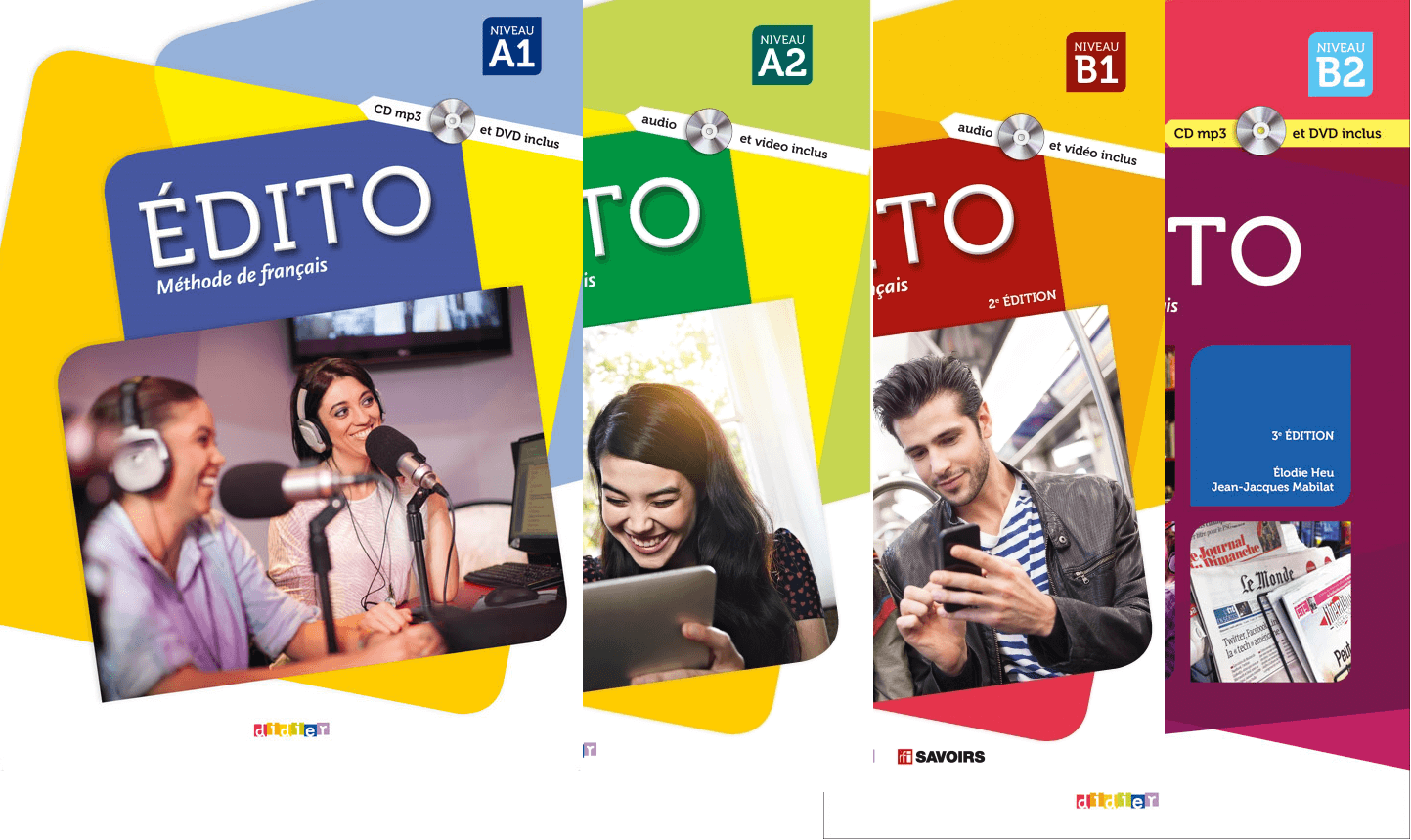 The series of textbooks Edito is currently being used accross our syllabus. It is a modern communication-based method with exciting new topics and up-to-date documents.
The pack includes a textbook, a workbook, DVD-ROM and Audio CD. Mp3 audios, videos, and additional exercises/activities available online.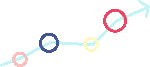 Our Teaching progression