Fast-track courses
Want to become a proficient French speaker in the blink of an eye?
We offer twice per year 15 hours per week intensive courses that will allow full beginners to advance at giant's steps in their mastering of the French language, practising intensively all facets of the language in fully immersed small groups through listening, reading, speaking, writing and interacting activities.
During summer break, the course pace is even more intensive, with 25 hours per week. This super fast-track course is perfect for those who wish to profit the summer break to make a fresh start in French or need to reinforce their language skills with a view to enroll in studies in France.
Click here and get more from Alliance française with our special discounts!
Non beginners are required to take a FREE placement test. Click here for more information.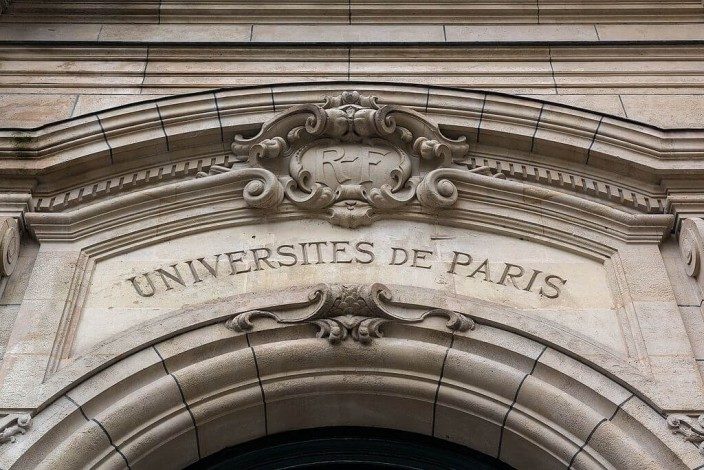 INTENSIVE COURSE - 15 hours/week
Days: Monday to Friday
Time: 9.00 am -12.00 am
Frequency: 3 hrs per day (60 hrs)
Duration: 4 weeks
Price: 2880 RMB


SUPER-INTENSIVE COURSE - 25 hours/week
Days: Monday to Friday
Time: 9.30 am -3.30 pm
Frequency: 5 hrs per day (100 hrs)
Duration: 4 weeks
Price: 4800 RMB



Our Approach
A fully structured syllabus with a themed approach
A teaching approach focusing on communication and action-based skills
Experienced and qualified teachers committed to providing a high standard of tuition
A 100% French immersive learner experience inside the classroom
A small number of students allowing everyone to participate.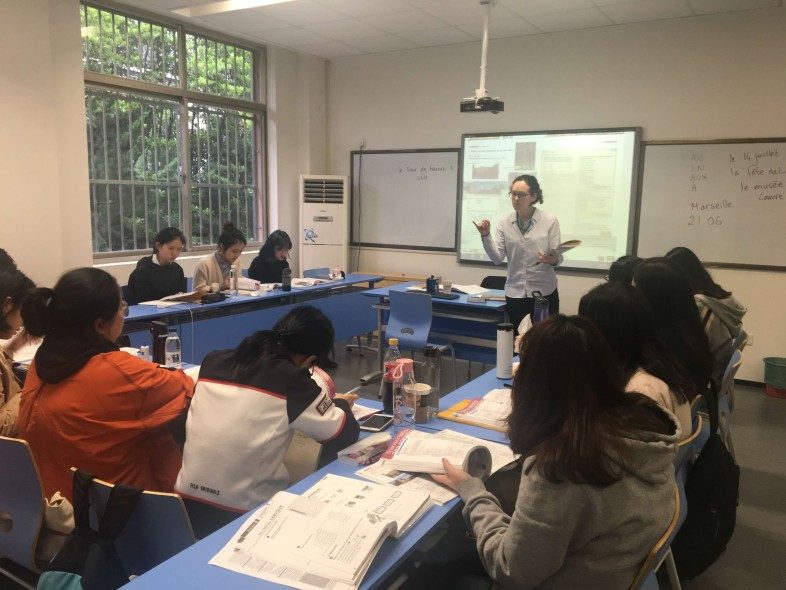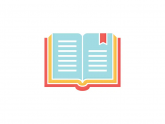 Our Textbook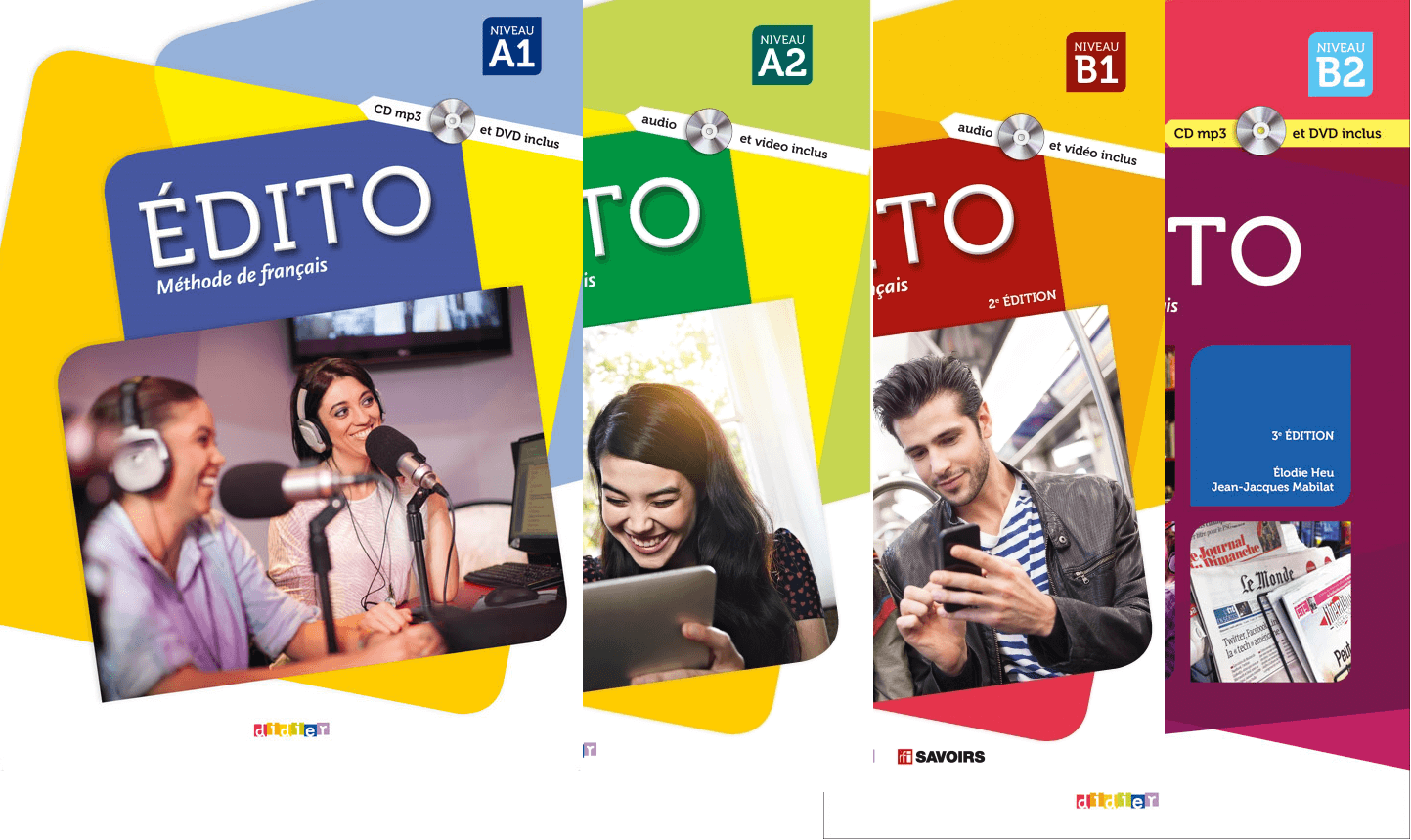 The series of textbooks Edito is currently being used accross our syllabus. It is a modern communication-based method with exciting new topics and up-to-date documents.
The pack includes a textbook, a workbook, DVD-ROM and Audio CD. Mp3 audios, videos, and additional exercises/activities available online.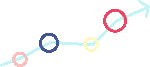 Our Teaching progression