Home
›
Products
›
Af-written-expression-level-b1-b2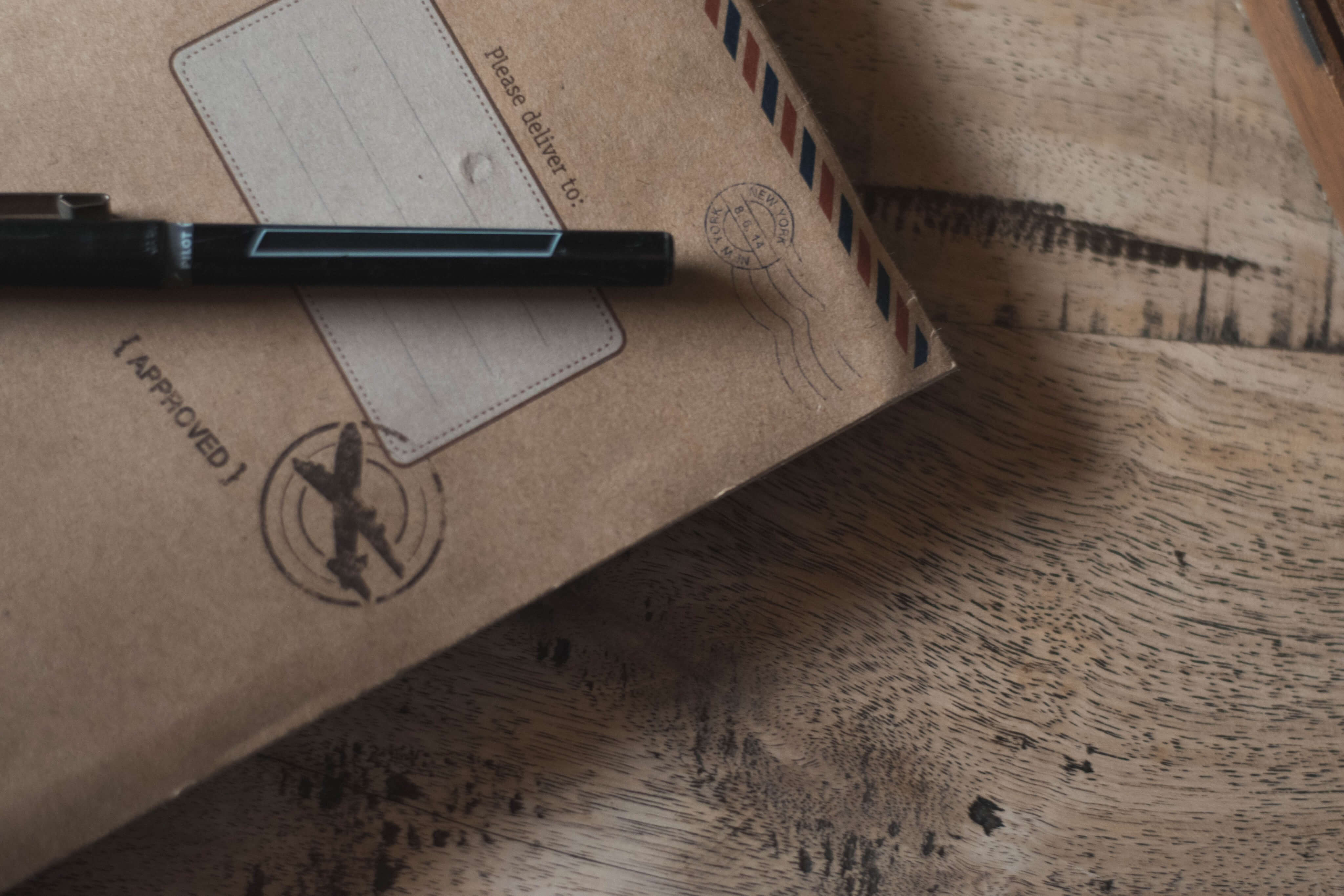 WRITTEN EXPRESSION – LEVEL B1/B2
1,040.00¥
Approx $146.81
USD
Description:
写作工坊 – B1/B2 水平
来感受法语写作的的乐趣吧!

学写不同体裁的文章,学习怎样用法语说服、争论、分析文本并进行比较研究。研究关于现代社会的文章、文件、照片等。针对不同的议题进行讨论。B1/B2水平写作工坊可以助您阅读理解、表达写作、写作方法三管齐下,同时达到合格水平。非常适合想要参加DELF考试的学员或是准备去法与国家留学的学生。


WRITTEN EXPRESSION – LEVEL B1/B2
Experience the pleasure of writing in French!

Learn how to write different types of texts, how to convince, argue, analyze writings and compare them while working on descriptions, documents and photos about contemporary society. All sorts of topics are discussed.
This workshop will help you to reach competent levels of comprehension, expression and writing methodology in French. Perfect for those who wish to take DELF examinations or perform studies in a French speaking country.