Home
›
Products
›
Af-talk-in-french-level-a2-b1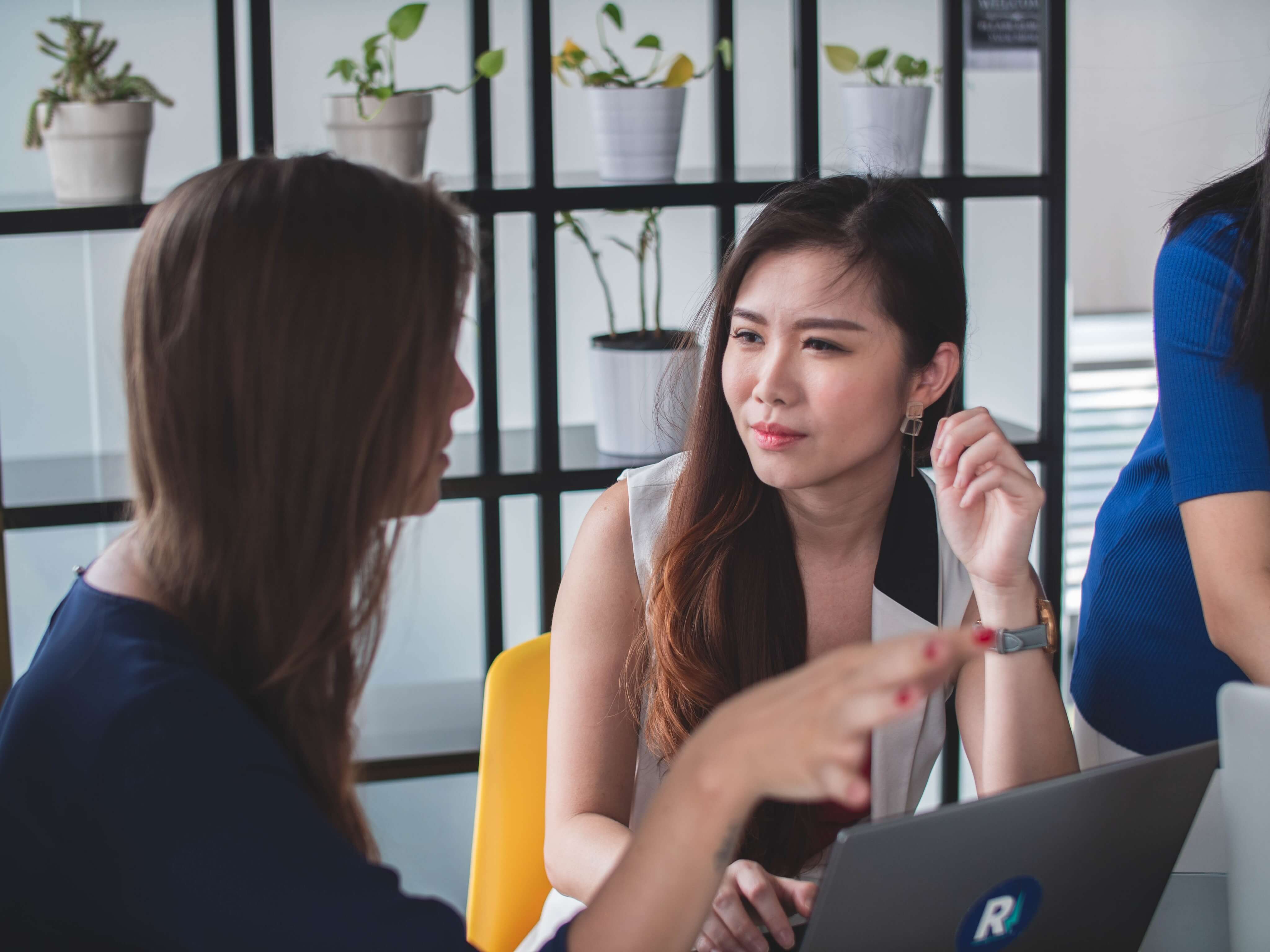 TALK IN FRENCH – LEVEL A2+/B1
1,300.00¥
Approx $181.65
USD
Description:
口语工坊 – A2+/B1 水平

来参与讨论共同提高法语交流能力吧!
A2+/B1水平口语工坊是一个互动性的工坊课。课上使用各种视频材料、广播材料、真实生活场景对话,让您集中练习听力和口语技能。
每周都会关注一个不同的社会文化主题,拓展相关词汇,发展自我表达的能力。同时了解更多有关法国、法语、法语国家的知识。

TALK IN FRENCH – LEVEL A2+/B1

Join the discussion and improve your conversation skills!
This interactive workshop will make you practice intensively your listening and speaking skills through engagement with various videos and podcasts, real life situations and conversations.
Each week, you will work on different sociocultural themes that will allow you to expand your vocabulary and enhance your self-expression abilities whilst discovering more about France, the French, and French-speaking countries.