Home
›
Products
›
Af-practical-writing-level-b1-b2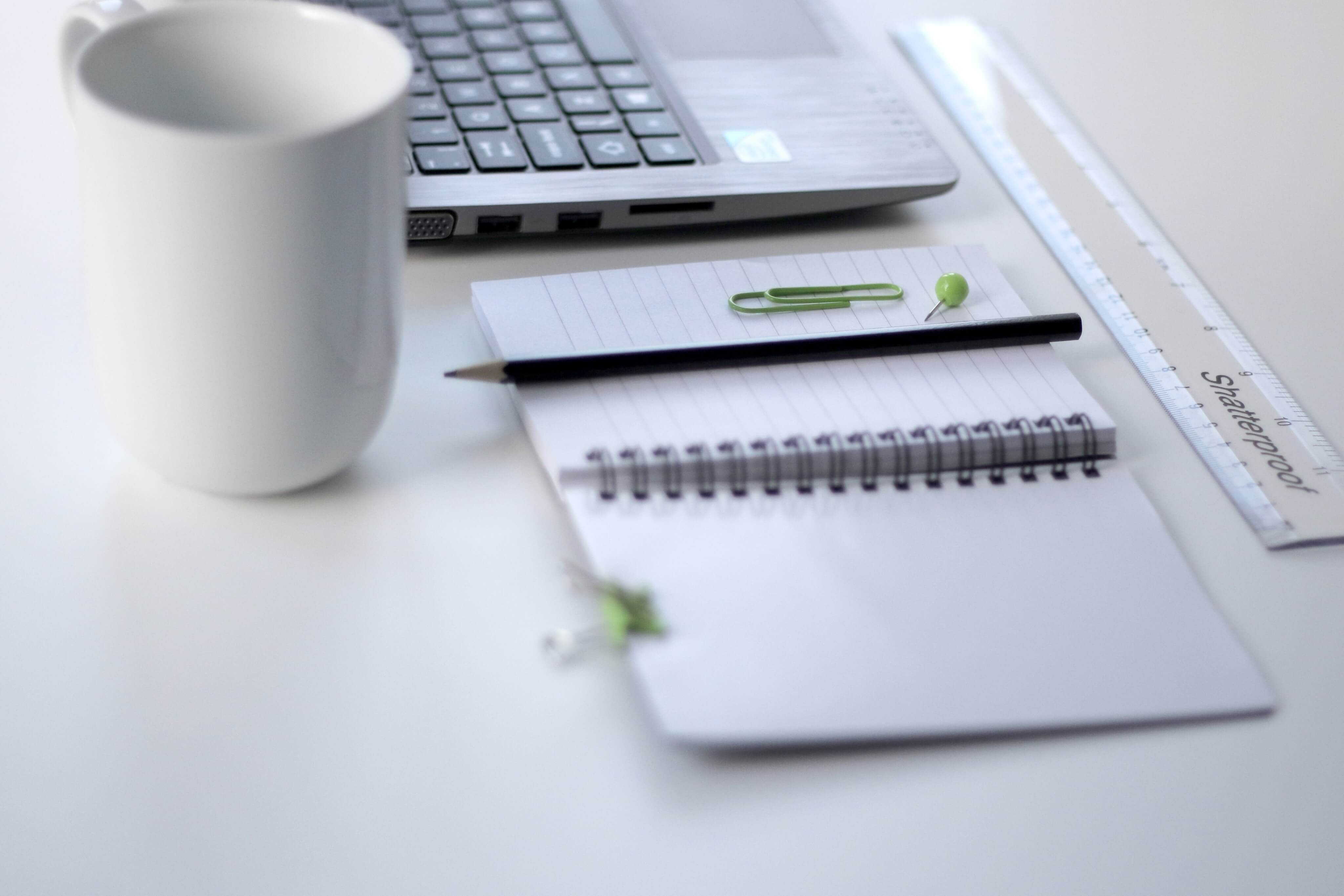 PRACTICAL WRITING – LEVEL B1/B2
Description:
实践写作工坊 – B1/B2 水平

您是否正在准备提交法国留学申请材料或是去法企的应聘材料?是否需要有人帮您把关法语简历和动机信?
B1/B2水平实践写作工坊为您全面准备求职求学材料提供有用的指南。教授必要的写作技巧和小窍门让您的材料更清晰、更有吸引力。
PRACTICAL WRITING – LEVEL B1/B2

The time has come for you to submit your application for studying or working in France? You need help to write your resume and covering letter according to French standards?
This dedicated workshop will give you useful guidelines to thoroughly prepare the contents of these documents as well as the necessary writing techniques to write them skillfully. You will also learn some tips to make your documents clear and attractive.