Home
›
Products
›
Af-french-for-academic-purposes-level-b1-b2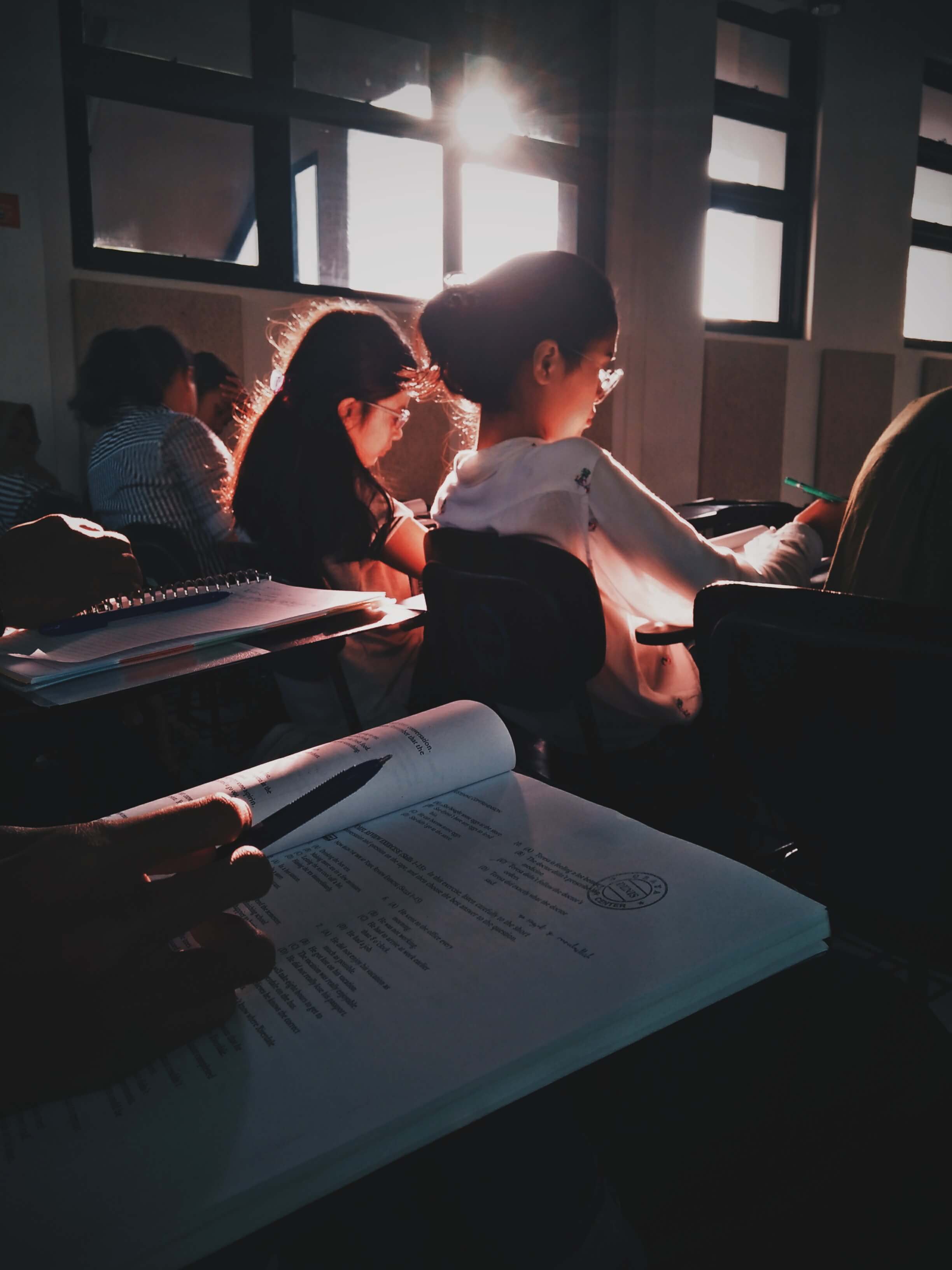 FRENCH FOR ACADEMIC PURPOSES – LEVEL B1/B2
1,950.00¥
Approx $272.30
USD
Description:
留学法语工坊 – B1/B2 水平
为挑战法国留学做好准备!

为即将赴法进行本科或硕士学习的学生打造。了解法国高等教育系统对学生的特殊要求,为顺利毕业打好基础。了解法国大学要求的独立研究能力和撰写论文能力,法国大学学习生活的方式和特点(比如记笔记、小组讨论)。
通过完成一系列课后作业,您可以提升自己组织、写作论文的能力,以达到大学要求的水准,为成功通过笔试口试做好准备。

FRENCH FOR ACADEMIC PURPOSES – LEVEL B1/B2
Get ready for challenging studies in France!

This workshop offers students bound to enroll in Bachelor or Master studies in France an opportunity to investigate a topic of special interest that will acquaint them with the independent research and writing skills required in French universities and with the organization and specificities of university studies in France like note taking or group work.
Through a series of assignments, the course will also increase your skills in the organization and production of university-level written work and prepare you to deal successfully with written and oral examinations.