Home
›
Products
›
Af-daily-communication-level-a1-a2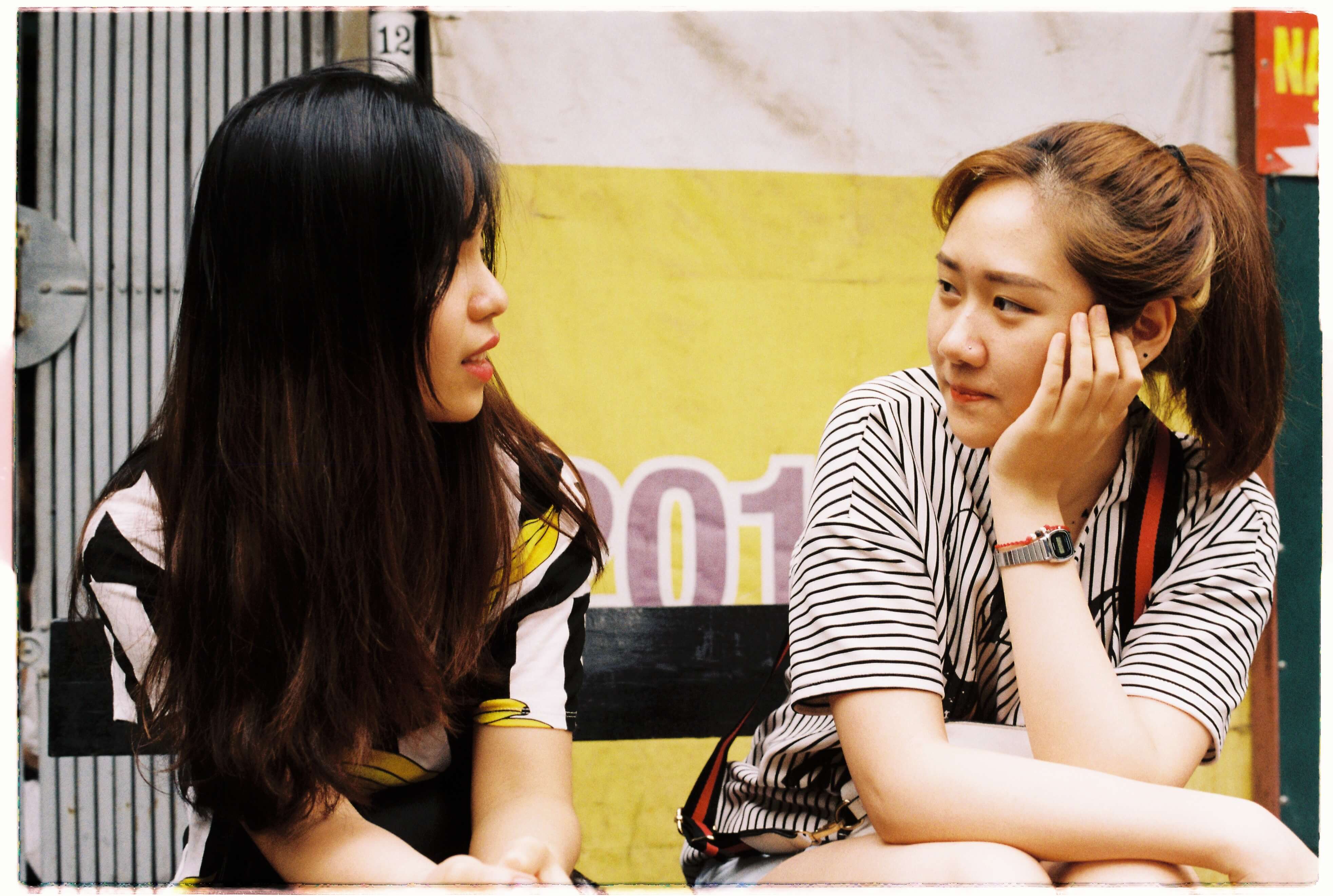 DAILY COMMUNICATION – LEVEL A1+/A2
780.00¥
Approx $108.99
USD
Description:
日常交流口语工坊 – A1+/A2 水平

在进行法语对话时遇到困难?想要迅速提高口语水平?日常交流口语工坊可以帮助您在日常交际场景中提高口语技能和技巧。
基于真实的法语听力材料和影片材料,您可以学会用日常生活中最常用的表达方法、俗语以及常用句型结构。积极参与课堂的主题讨论可以使您的口语更自然流利。日常交流口语工坊是您练习基础口语的不二之选。

DAILY COMMUNICATION – LEVEL A1+/A2

You have trouble making real French conversations? You want to improve your spoken French quickly? This workshop will help you to develop your speaking skills and strategies to face daily communication situations!
Based on real French conversation audios and videos, you will learn to speak with common structures and sentence patterns as well as common expressions and idioms that are much used in daily life. Our thematic conversation topics will make you speak French automatically and fluently on one topic before moving to the next one. This will definitely benefit your French conversation practice.