Home
›
Products
›
Af-contemporary-literature-level-b1-b2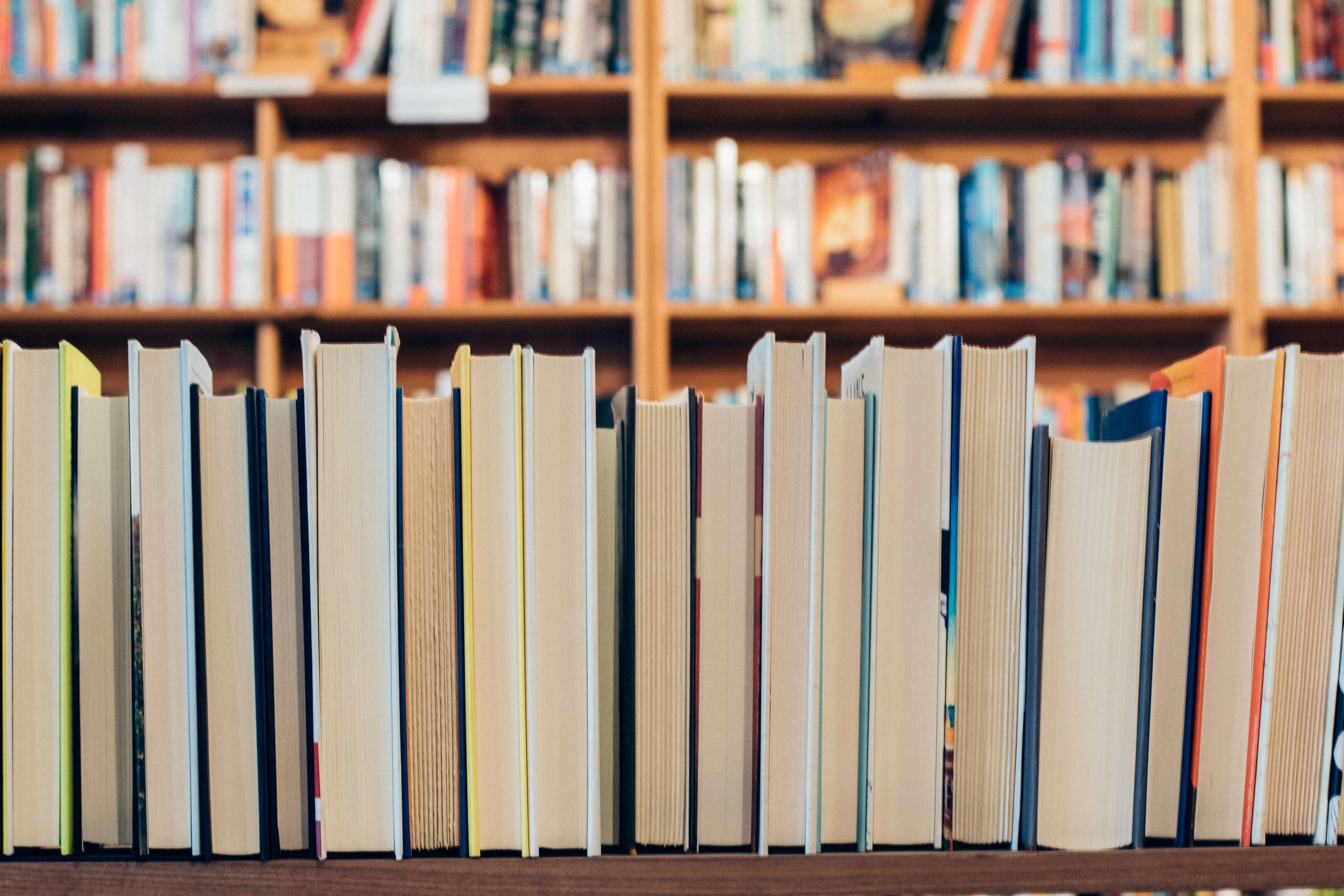 CONTEMPORARY LITERATURE – LEVEL B1+/B2
780.00¥
Approx $113.32
USD
Description:
现代文学工坊 – B1+/B2 水平

热爱文学的您一定不想错过这趟现代法国文学之旅。来一起阅读法语小说、剧本和诗歌,一起探索现代法国文学中语言和思想的发展,一起认识一下著名的法国作家吧!您将学习有代表性的文学流派的作品节选,同这个年代的作家们一起讨论何为生命的意义。您也会学习不同的文体表现手法,通过专门练习让您在自己的写作实践中发展出自己独特的文体。


CONTEMPORARY LITERATURE – LEVEL B1+/B2

You are fond of literature? Come and discover well-known French authors for a special journey in contemporary literature, through a selection of novels, plays and poetry that will make you discover the evolution of language and spirit in the twentieth century French literature.
With the study of representative extracts of the various literary movements, you will discover a generation of authors who question themselves about the sense of life as well as some stylistic devices that will allow you to improve your own style through personal writings and dedicated writing exercises.