Home
›
Products
›
Af-phonetics-level-a1-a2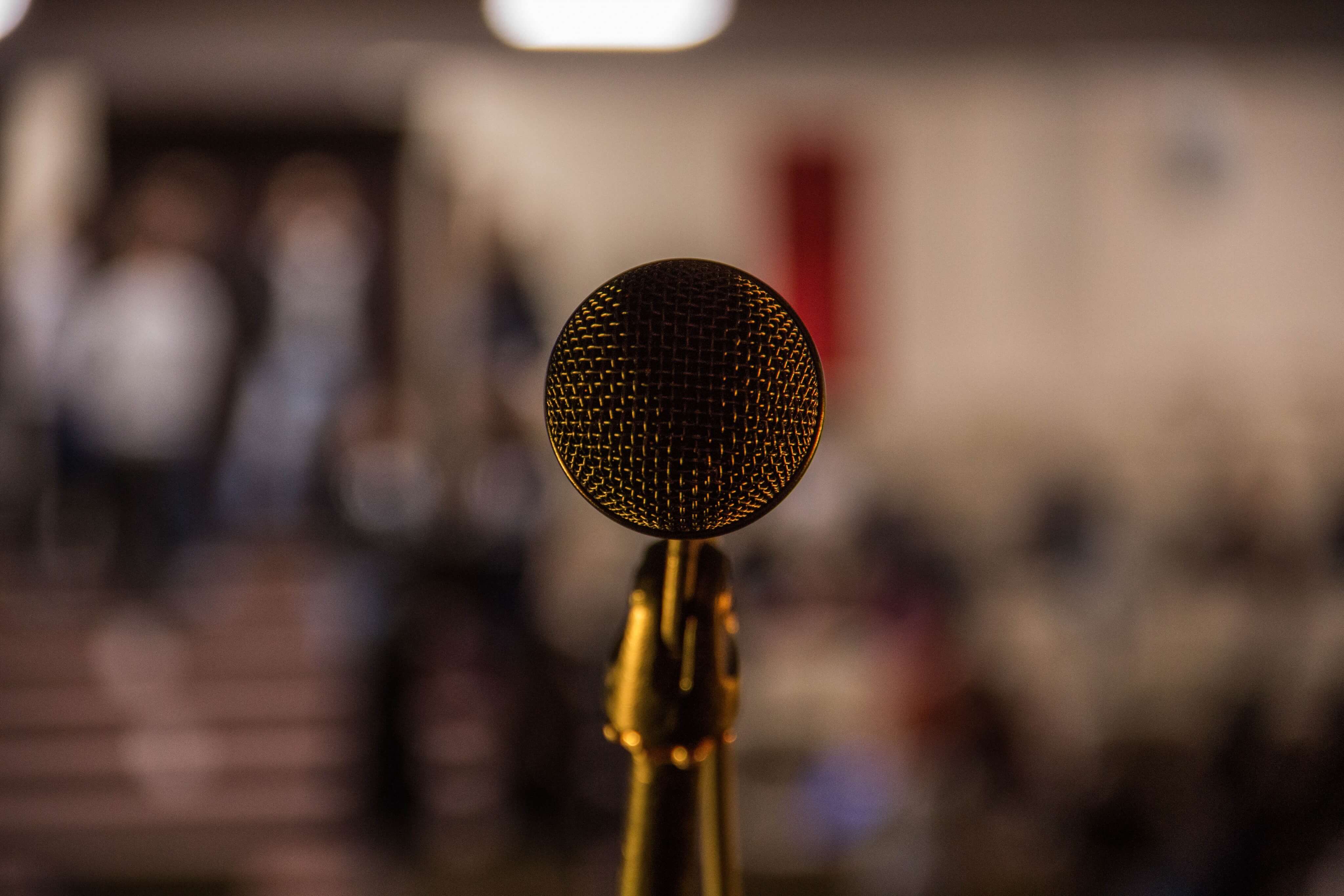 PHONETICS – LEVEL A1/A2
780.00¥
Approx $113.32
USD
Description:
语音工坊 – A1/A2 水平

来学习纯正法语发音!
在这个工坊课里,您会发展出法语的语感并改善发音,纠正常见的发音错误以避免造成误解。
您将会学习法语的元音辅音的发音、联诵、连音、不发音的字母的规则等等。课程中会有大量听力口语练习,朗读文章,朗读诗歌,念绕口令,听写,唱歌。丰富又有挑战性的活动会让您的语音学习更有趣味。
老师会根据每一位学员在课堂上表现出的弱点,调整上课内容,给每一位学员设计一些个人化的练习。

PHONETICS – LEVEL A1/A2

Learn to speak French like a native!
With this workshop, you will get more familiar with the perception and the pronunciation of sounds of the French language and will avoid common mistakes and misunderstandings!
You will learn about the mechanism of vowels and consonants pronunciation, liaison, consonant linking and silent letters and practice through audio exercises, reading of texts, poems, tongue-twisters, dictations and songs. Our practical and creative exercises will make this workshop both challenging and fun.
Each student will receive personalized exercises based on difficulties observed in the class and will be able to identify his/her own difficulties and make the necessary adjustments.