Home
›
Products
›
Af-language-structure-level-b1-b2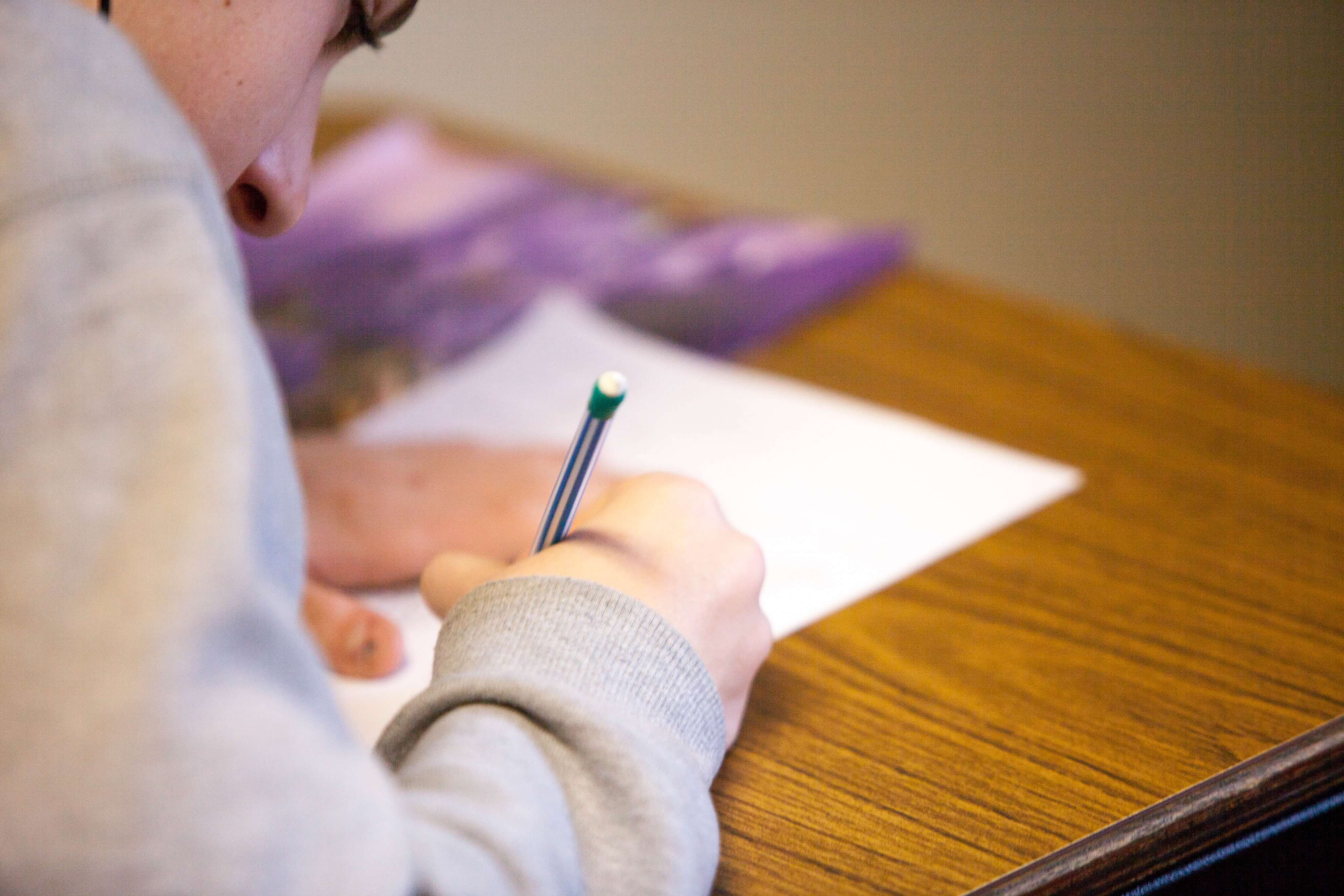 LANGUAGE STRUCTURE – LEVEL B1+/B2
780.00¥
Approx $108.99
USD
Description:
语法工坊 – B1+/B2 水平

再复杂的句型也难不倒您了!学习用正确的语法来通顺地写作、流利地讲话!基于我们通用法语课程里出现的语法,我们设计了富有趣味性和结构合理的课程。为您详细讲解语法点,并通过多种多样的活动,让您的写作和口语更上一层楼!B1+/B2水平语法工坊用直观易懂的方式研习高级语法条目及相似语法点间的细微差别,学习精确地表达个人感受,或给出观点。在写作和口语练习中进行大量实践,以达到熟练使用的目的。语法工坊课也可作为DELF备考班的补充课程


LANGUAGE STRUCTURE – LEVEL B1+/B2
Complex sentence structure will have no more secrets for you!
Write and speak smoothly with proper grammar! Detailed explanation and revision of grammar rules will definitely improve your writing and speaking skills! A pleasant and well-structured course based on the grammatical programs of our general French courses.
The course allows intuitive and explicit investigations of grammatical items relevant to advanced levels. You will practice intensively appropriate structures to express your feelings or give an opinion through written exercises and oral activities to gain fluency.
This workshop is also a great complement to the DELF preparatory class.